Shield your vehicle's paint effortlessly with our premium Paint Protection Film solutions.
Houston's Premier PPF Installers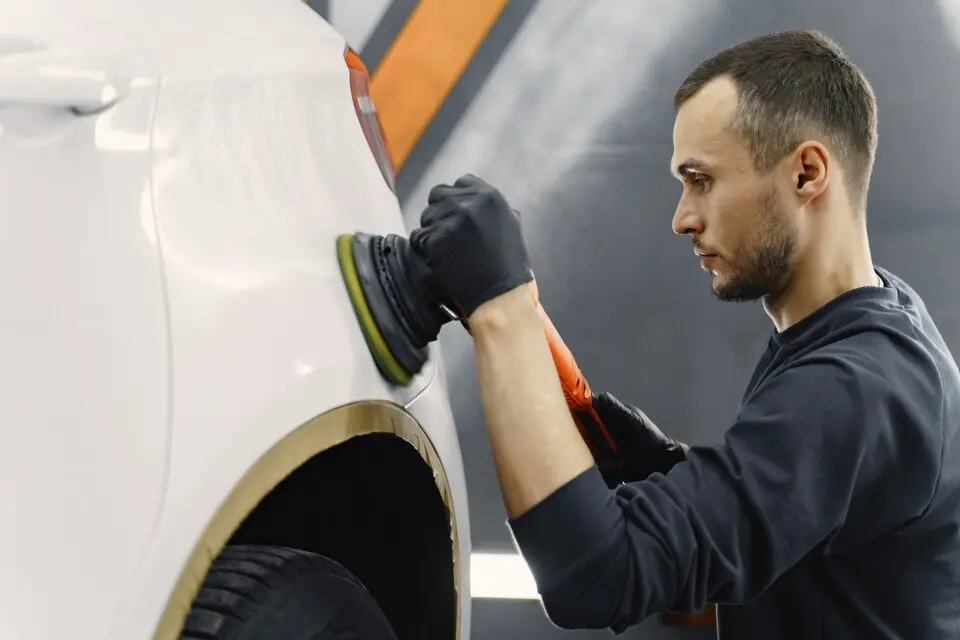 Your vehicle deserves the utmost protection to maintain its pristine appearance. Our Paint Protection Film Package offers a comprehensive solution to shield your investment from the rigors of the road.
With precise application and customization options, you can trust our technicians to safeguard your car's vulnerable areas effectively. Our paint protection film not only defends against rock chips, scratches, and environmental damage but also boasts self-healing technology to keep your vehicle looking flawless.
PPF Installation Features
By choosing our package, you ensure that your car's beauty endures, backed by a substantial warranty for your peace of mind. Invest in the longevity and aesthetic appeal of your vehicle with our Paint Protection Film Package and enjoy a worry-free driving experience.