Wrap it Right: Houston's Premier Car Wrap Specialists
Houston's Car Wrapping Specialists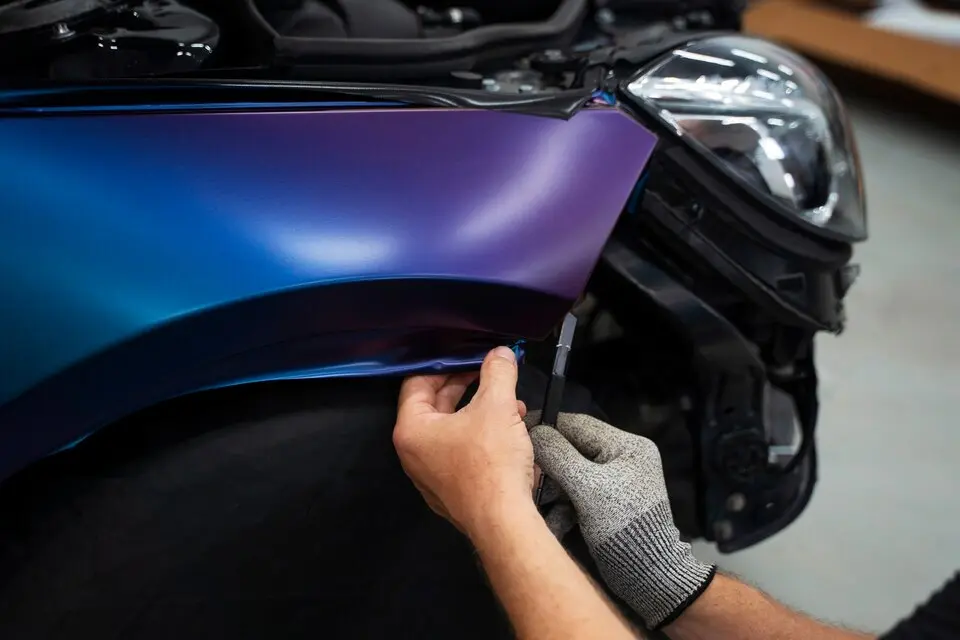 Personalize Your Car Ride
Make a bold statement and personalize your vehicle like never before with our Car Wrapping Package.
With a vast selection of colors and finishes, our package allows you to express your unique style and preferences. Our expert technicians ensure a seamless and protective wrap, preserving your car's original paint while adding a burst of color. If you desire something truly distinctive, we offer custom graphics and accents to make your vehicle stand out.
Whether you're looking to refresh your car's appearance or showcase your personality on the road, our Car Wrapping Package offers durability, quality, and endless customization possibilities. Elevate your vehicle's look and turn heads wherever you go with our precision Car wrapping services.