Your trusted paint and body shop in Houston delivers impeccable finishes every time.
Houston's Premier Auto Body Shop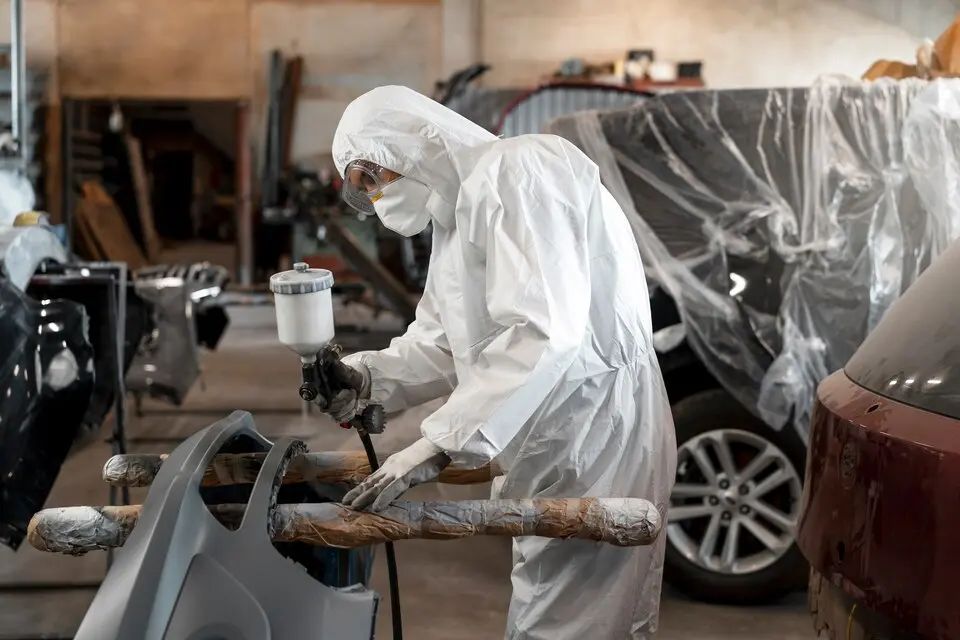 Restore Your Car's Beauty
Discover the transformative power of our Bodywork Package as we rejuvenate your vehicle's aesthetics and structural integrity.
Our comprehensive services encompass dent and ding removal, scratch repair, rust removal and prevention, panel alignment, and paint restoration. Whether your car has suffered minor blemishes or requires a more extensive makeover, our experienced technicians have you covered.
We take pride in our attention to detail, ensuring that your vehicle leaves our facility looking its best. Whether you seek to restore your car's original beauty or explore new custom paint possibilities, our Bodywork Package offers the solutions you need. Revitalize your vehicle and regain your pride of ownership with our expert bodywork services.